Our boutique volunteers serve on-site and are committed to a particular area of service whether it be to shop for clients; bring items out to the car; receive donations; hang clothes; pack suitcases for our prison ministry; or help keep our building in good, working condition.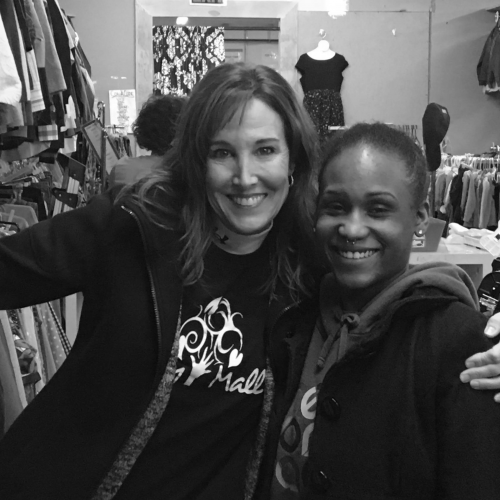 Fulfill client orders

Our personal shoppers will support the 200 families that visit the boutique every month or our Cases of Hope program.

Client Support

This person will take the packed items out to the curb and go over what was missing and pray over the clients.

Answer Phones

We have many calls coming into the boutique and this person would need to assist the caller in any way needed.

Sort and hang clothing

Sorting and hanging clothes is for those who have a sense of size and style.

Building Maintenance

We have ongoing projects in the building to adjust the workplace to our changing needs as well as maintenance on the building inside and outside.