Become a Community Partner
As a church or organization, sponsoring an event or giving financially makes you a Community Partner!  We would love to meet you, give you a tour, and brainstorm ways we can link arms to make the biggest impact in the community together.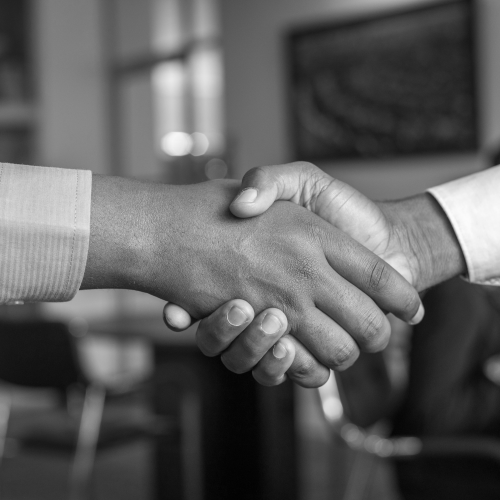 Here are some practical ways, we link arms with our partners:

Host a church-wide collection during Missions week, VBS, Back-to-School or Christmas. 
Sponsor an event with a financial gift of $250 plus
Host events at the office level that help us raise support or collect essential items for our clients.
Share our content on Social Media
Include information about us on your website

Email stacey@mercymallva.org for more information
We rely on support from the community to further the mission of serving families in crisis. We thank our past and present community partners for their generous support.  We pray your churches/businesses will be blessed for your faithful giving! 
Are you interested in being added to this list?