A ministry offering FREE clothing, housewares, baby items, and more to individuals and families experiencing crisis situations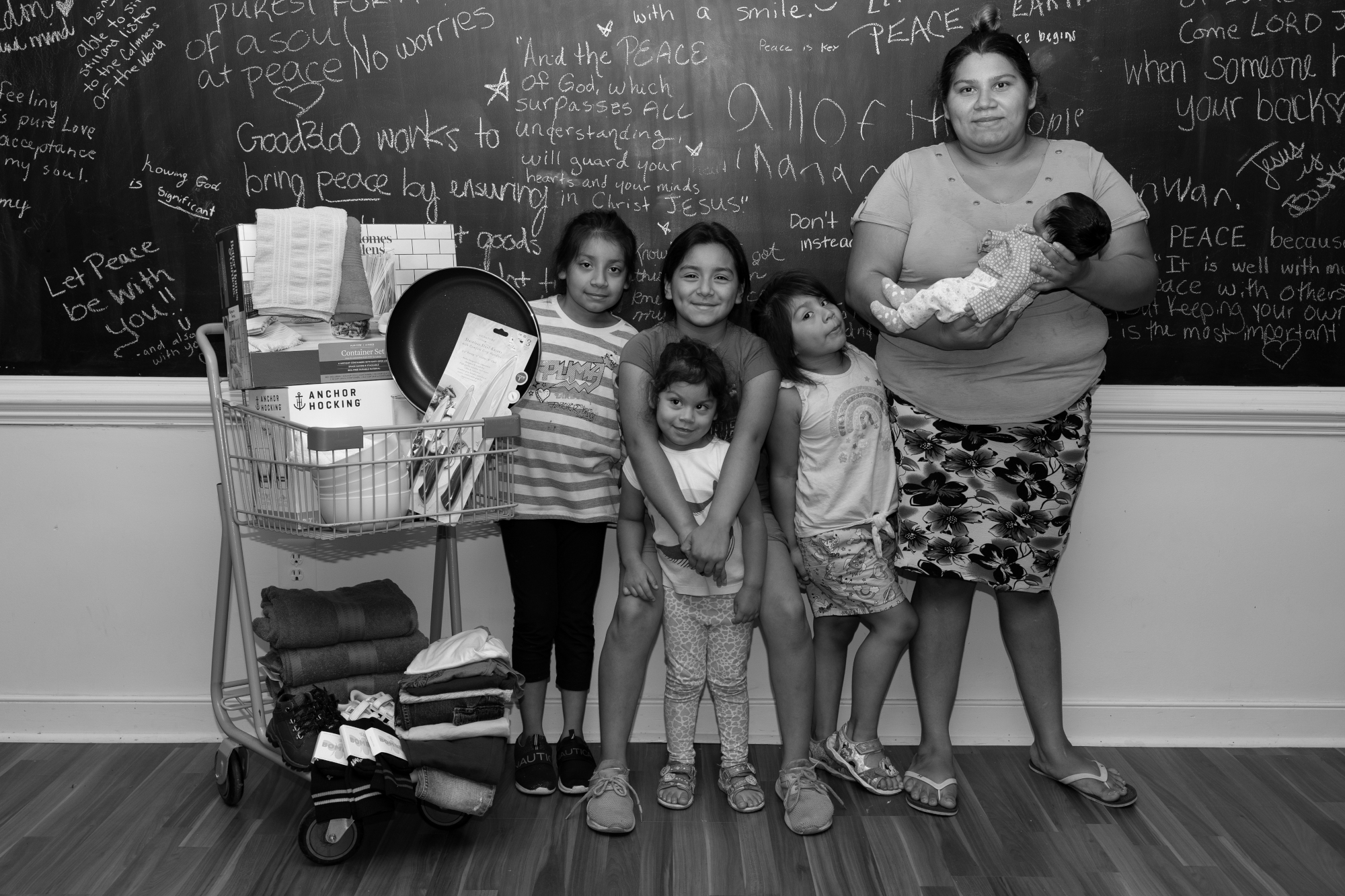 To serve the hungry, the homeless and the hurting by filling practical needs, providing resources and building relationships
BECOME A MONTHLY SUPPORTER
DONATE ITEMS / HOST-A-DRIVE
Click here to subscribe to our updates!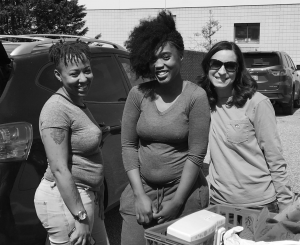 If you are in need of clothing, household items and/or baby gear, please click here for more information on how to request an appointment to receive items from Mercy Mall.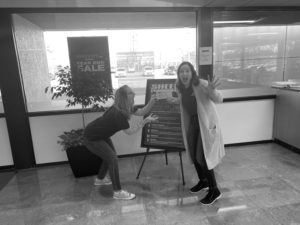 Mercy Mall is thrilled to partner with local businesses and churches to serve local individuals and families. Are YOU interested in joining our partner team?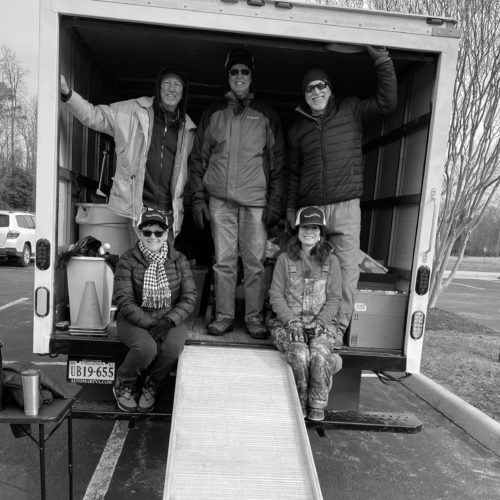 Mercy Mall offers many ways to make a difference in the lives of those experiencing crisis situations through donating time, talent, and treasure.
Victory: $10,000 - $24,999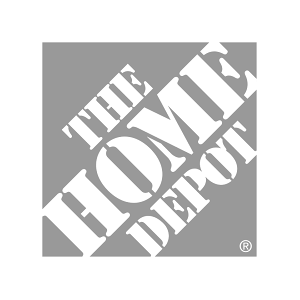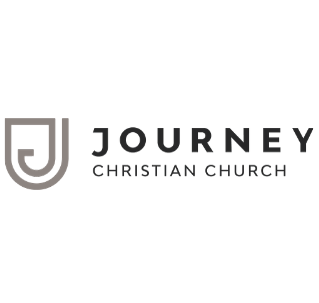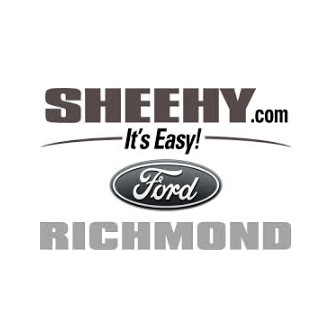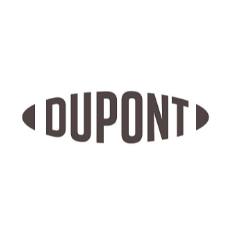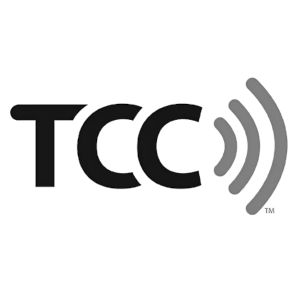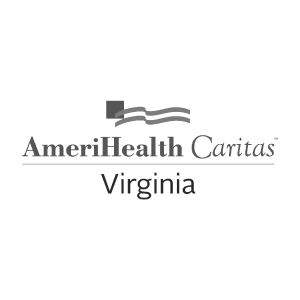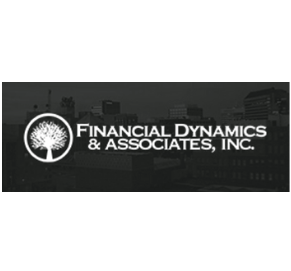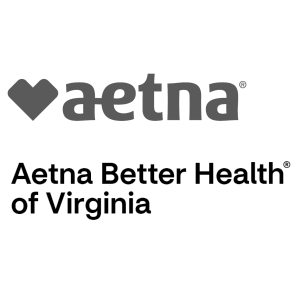 Donate to help provide clothing and more to local families