A FREE clothing, housewares, and baby boutique serving individuals and families overcoming the obstacles to stability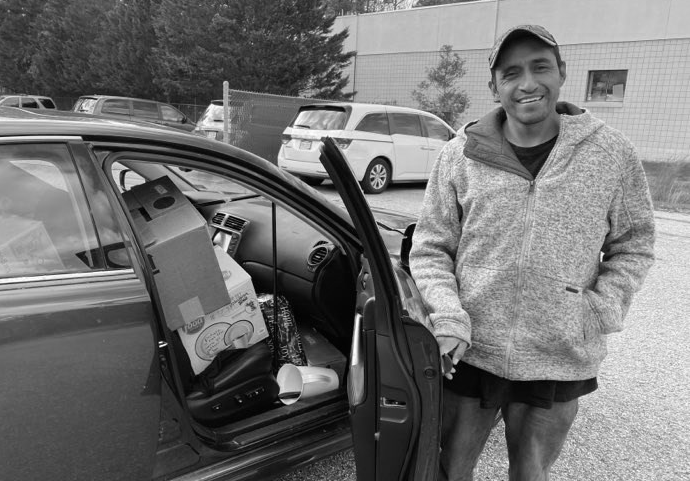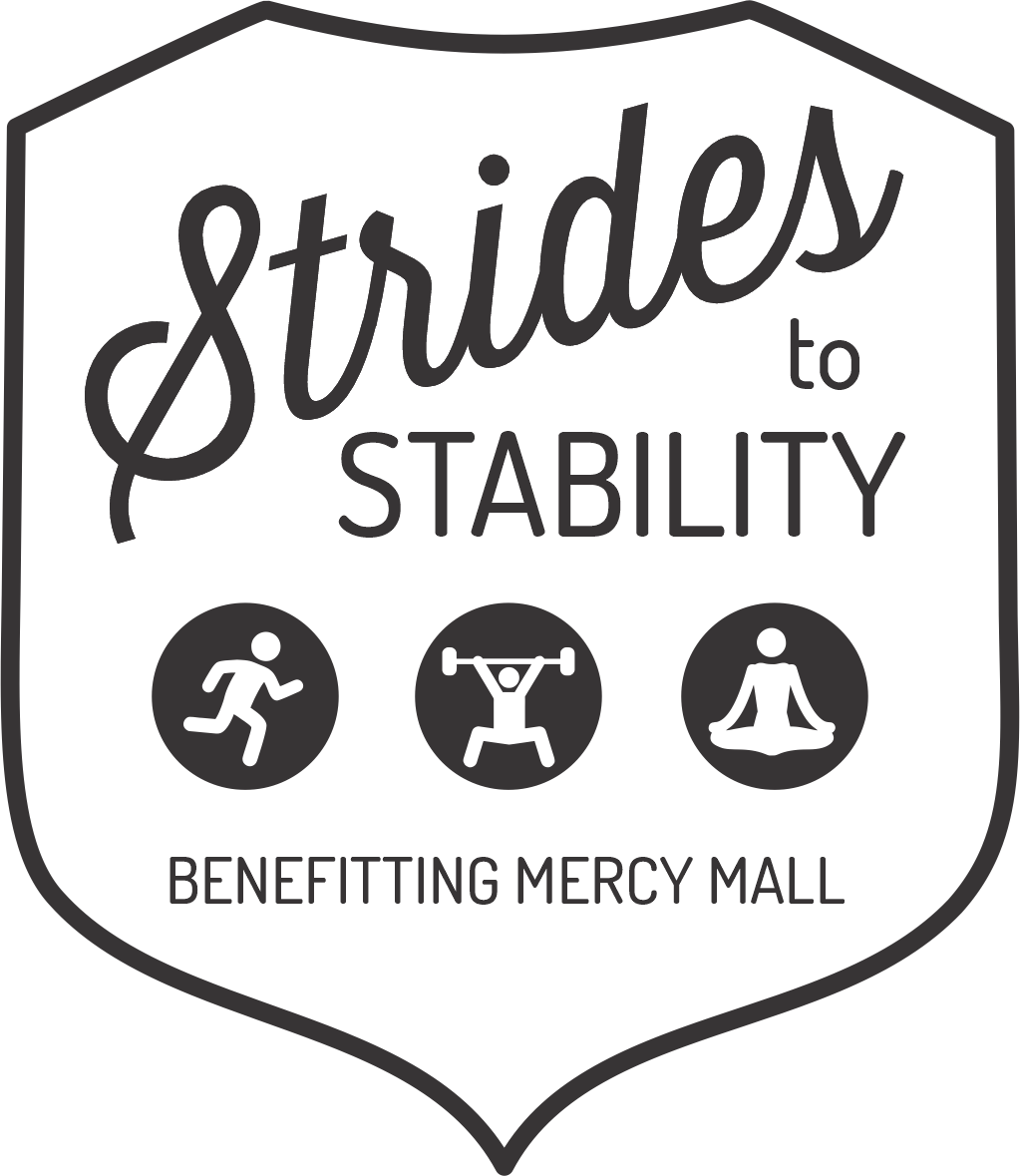 A virtual fitness challenge
Sign up now for Mercy Mall's First Ever Virtual Fitness Challenge and Fundraiser! Every single registration helps an individual overcoming the obstacles to life and home stability!
$30 to register and $20 for a race T-shirt (opt)
Join a team or create your own of 2 or more!
Run, walk, swim, bike, dance, do yoga, or vacuum your house! Anything counts toward our goal of 10,000 miles!
To register, just click here: register.mercymallva.org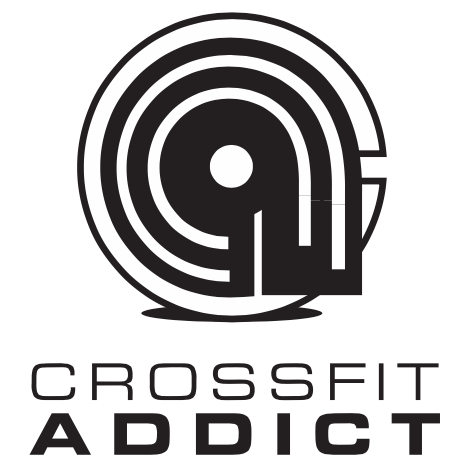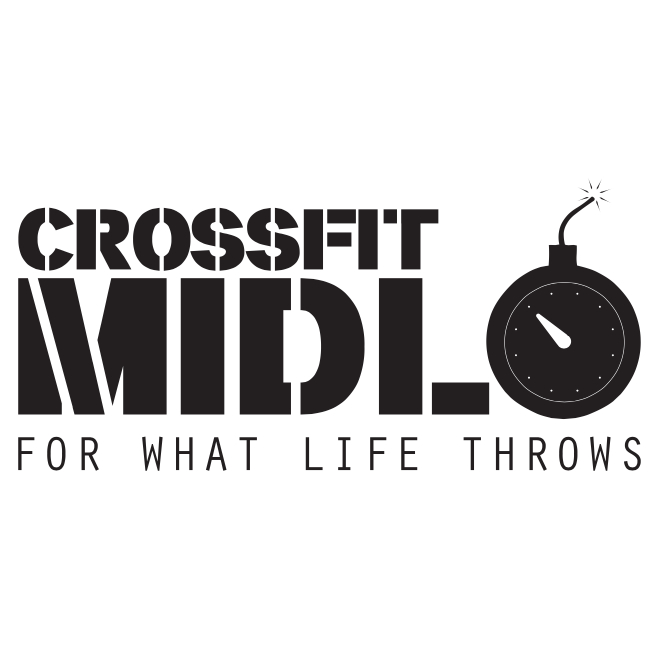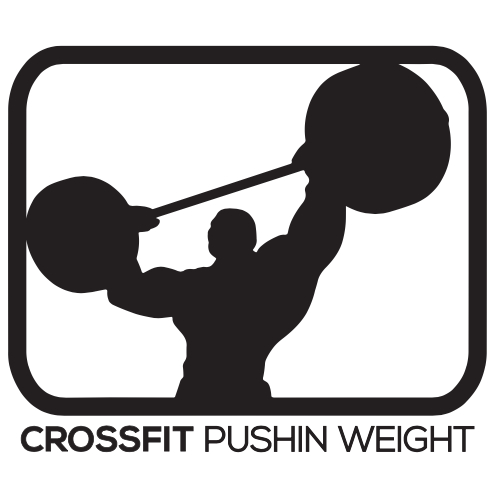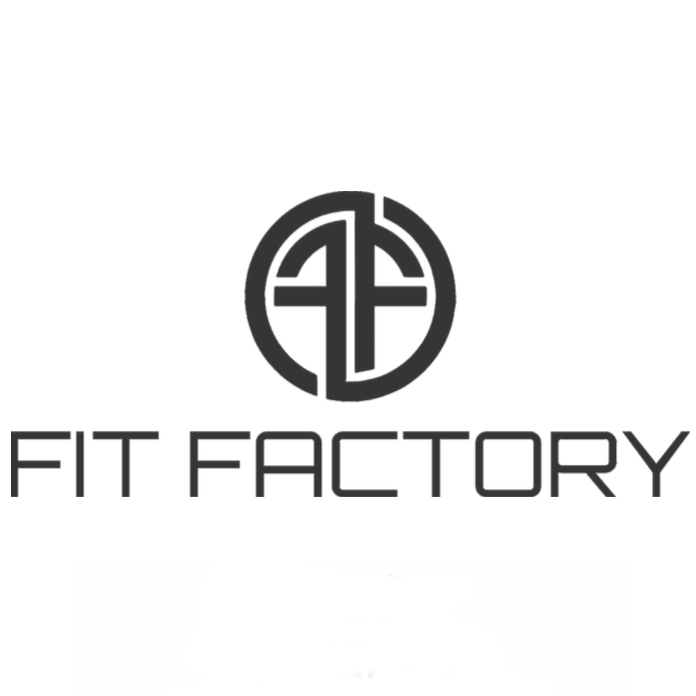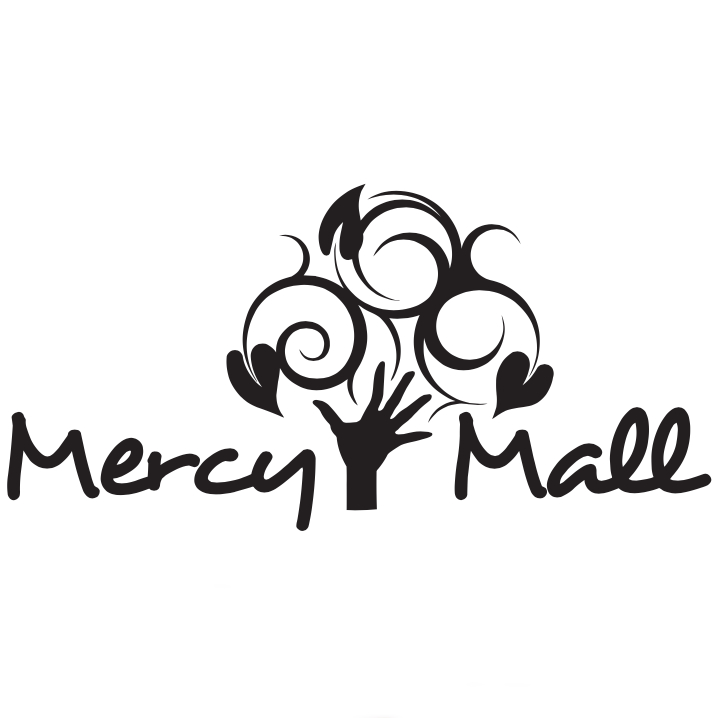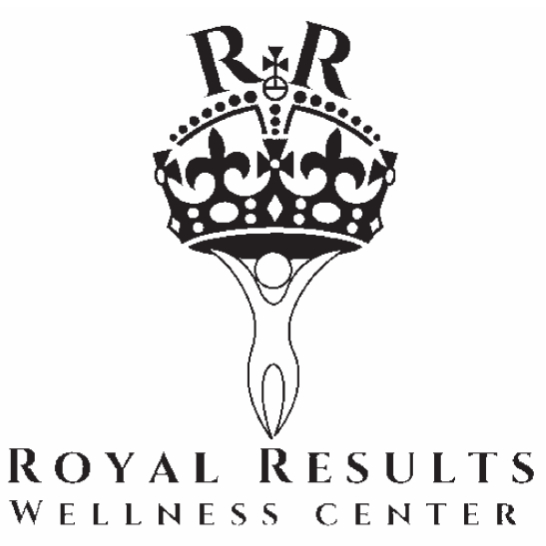 Give now until the end of the year! With your support we will continue the work to assist families experiencing crisis situations.
Goal = $50,000 which serves 600 families overcoming the obstacles to stability.
3 Ways to Give:
Text "Givehope2021!" to 44-321
Click the "Donate" button above
Mail a check to: Mercy Mall, PO Box 1890, Midlothian, VA 23113
Thank you, Richmond Metro, for supporting us these last 10 years!!
To serve the hungry, the homeless and the hurting by filling practical needs, providing resources and building relationships
BECOME A MONTHLY SUPPORTER
DONATE ITEMS / HOST-A-DRIVE
Click here to subscribe to our weekly newsletter!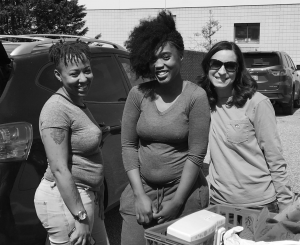 If you are in need of clothing, household items and/or baby gear, please click here for more information on how to request an appointment to receive items from Mercy Mall.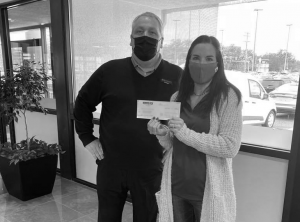 Mercy Mall is thrilled to partner with local businesses and churches to serve local individuals and families. Are YOU interested in joining our partner team?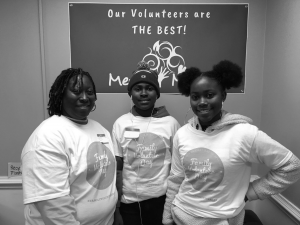 Mercy Mall offers many ways to support support individuals and families experiencing crisis with your donations. Click here to request an individual appointment to donate your personal items, host a drive in your neighborhood, business or organization, or shop our Amazon Charity List.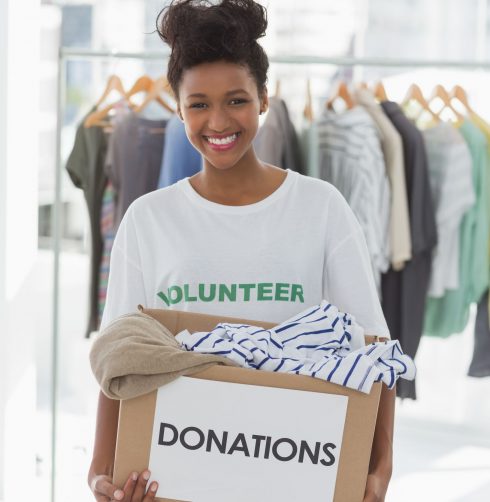 MAKE A FINANCIAL DONATION TODAY!
Your tax-deductible gift provides a way for local individuals and families in crisis to receive essential items like clothing, toiletries, household & baby items
Mercy Mall of VA is a FREE clothing and housewares boutique. Visit our Serve and Give page for more information on how to volunteer with us, donate to us, and sponsor us.
Printable Tax Receipt: Mercy Mall Tax Receipt
Mercy Mall is a non-profit organization that helps local families and individuals in crisis receive clothing, household items and baby gear. Our boutique hours are limited, as we are a mostly volunteer run organization.
You must schedule an appointment to shop with us.
You must schedule an appointment to shop with us.
Please visit our Request Appointment Page for information on how to submit a request for a curb-side pick-up appointment.
See our Facebook Page for information on requested items.
If you are a donor/volunteer/sponsor, you'll want to check out our Private Facebook Group: Friends of Mercy Mall. Be sure to answer the questions for membership
We are Open for clients in crisis to receive items through a drive-thru pick up appointment. Please visit our Request Appointment Page for more information.
We are ONLY accepting donations by appointment at this time. See our Donations Page for more information.
Join our Private Facebook Group
Event Sponsors and Premier Partners
Donate to help provide clothing and more to local families
Join our newsletter to get informed about our programs