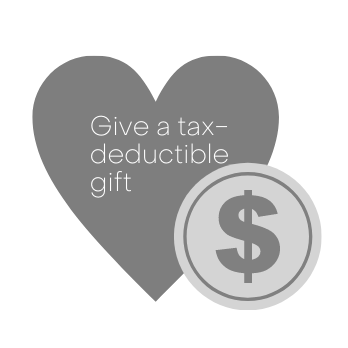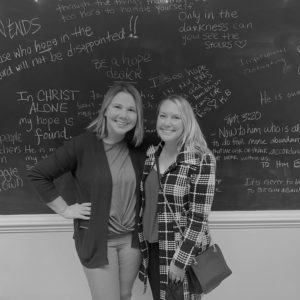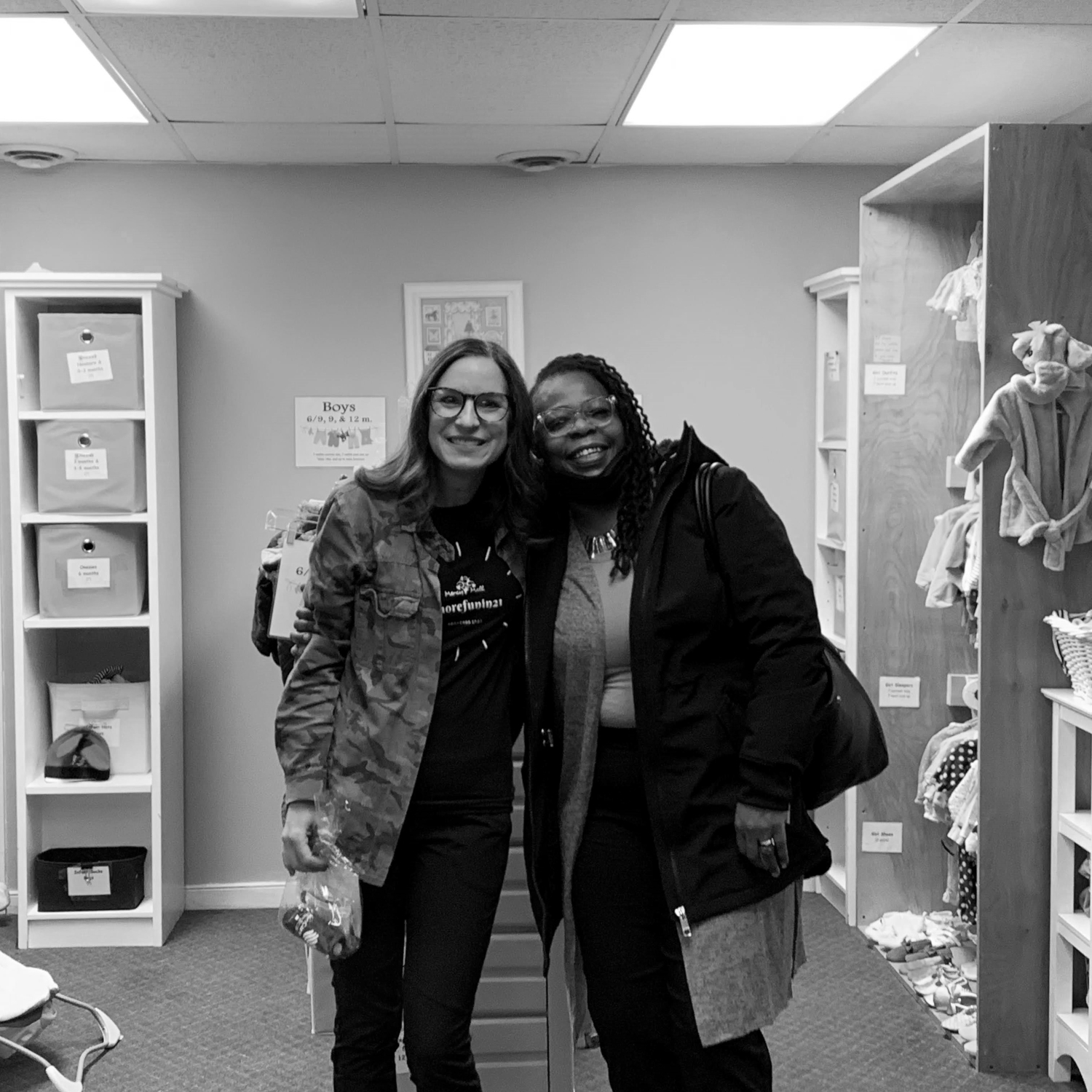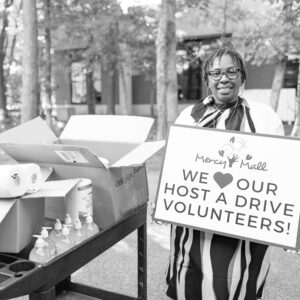 Did you know you can Give without actually Giving? It's true!
Walmart, Kroger, and PayPal partner with nonprofits to give back a percentage of your everyday purchases. We would be honored if you chose us as your nonprofit organization (NPO) to support!
Click the links below to get started!
Add Wal-Mart Spark Good Round Up
Walmart Spark Good allows you to round up to the nearest dollar when you checkout online through Walmart!
Create an online account at www.walmart.com > Account > Giving & Impact > Select local charity > Search for Mercy Mall > Select Mercy Mall
Can you add hyperlink to: 

https://www.walmart.com/

Add Paypal Giving Fund
Get the Paypal App >Create an account through the PayPal app > Home > More Ways to Give > Set your Favorite Charity > Search for Mercy Mall > Set as Favorite Charity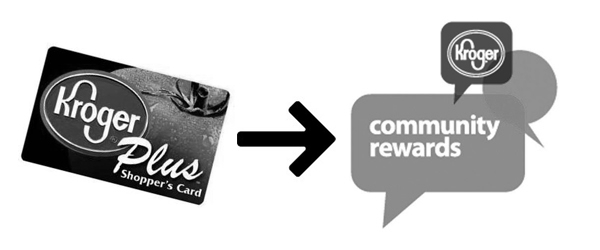 Add Kroger
Click this link: Kroger Community Rewards.  Sign into your account and choose NPO #80473.  We receive a quarterly check from Kroger!
Thank you for visiting our website and looking around! If you didn't find what you need here, please email your question to info@mercymallva.org.