Provide Faith-Based and Community Resource Support
Our WeCare program is designed to be a continuation of the care. Our team responds to texts from visitors to offer further prayer/faith-based support and community resources. WeCare also exists to provide extra support to clients on a case by case basis through two projects.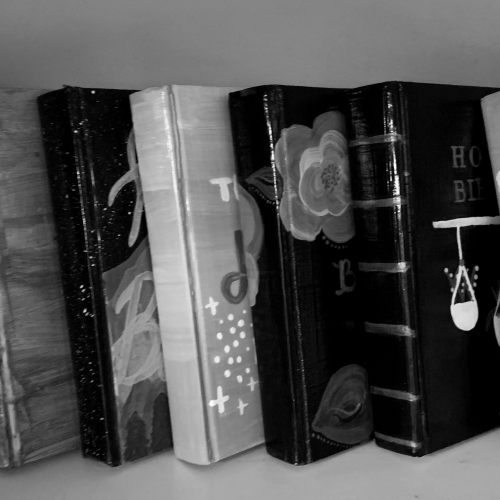 Project PRAISE is an initiative that further supports our mission through Partnering with other organizations, Reaching those who need extra help, Acting swiftly, Investing in those helping themselves, Supporting the individual/family further, and Encouraging them in their journey to stability.
Room for Change is a partnership with The Davis Child Advocacy Center created to provide a necessary "room change" for children overcoming a sexual trauma that took place in their bedrooms. Through our partnership with The Home Depot and other enlisted volunteers/donors, we have been able to empower the child to make choices and be a part of the long, difficult road of healing.
Galatians 5:1 " It is for freedom that Christ has set us free. Stand firm, then, and do not let yourselves be burdened again by a yoke of slavery."
Donate to give hope and encouragement to local families experiencing crises