Hello Case Managers,
If you work with individuals and/or families at risk in any professional capacity, you are in the right place – this page is for case workers, skill building counselors, ministry partners, crisis case managers, and other professionals who work with individuals and families in crisis.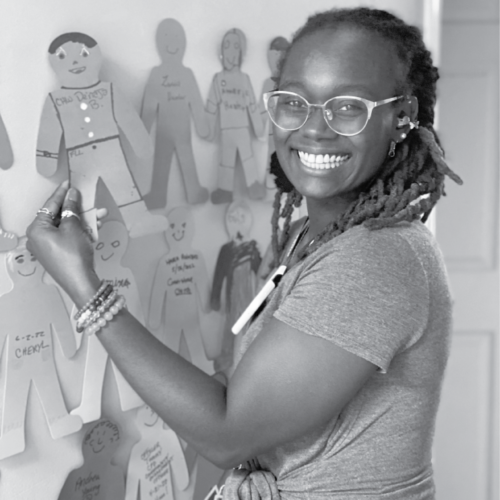 If your client has a crisis need for clothing, household items or baby gear, please fill out our Appointment Request Form. We do ask that you verify the need – by having a discussion with your client regarding his/her immediate needs.
Mercy Mall provides clothing for the current season, as needed. We offer baby clothes and gear for babies already born or due within 30 days. If your client is pregnant but not due for a while, we can offer maternity clothes as the immediate need. We provide household items for the client's current housing situation – if new housing, give us the move-in date and we can schedule the pick-up appointment after that date. If you will not be serving your client then, we will work directly with your client to provide delivery of items if needed. Please text 804-728-2928 to submit an appointment request by providing us with detailed information about your client's immediate needs.
Our appointment setters respond Mon – Fri and within 3-4 days.  We currently schedule pick-up appointments on Mondays – Thursdays.  We have seen a huge uptick in appointment requests and are doing the best we can to filter through the requests.  Also, please have a plan for who will pick up the order once it is packed – it can be just about anyone helping out! We will always do the best we can to serve your clients in a timely manner, but make no promises if given less than 4 days before their service ends (we are happy to reach out to the client directly to discuss delivery if needed).